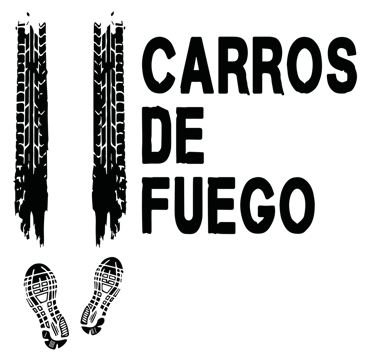 Carros de Fuego (Chariots of Fire) is a non-profit association from Seville that uses adapted leisure and sports as tools for social inclusion.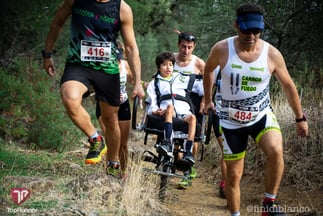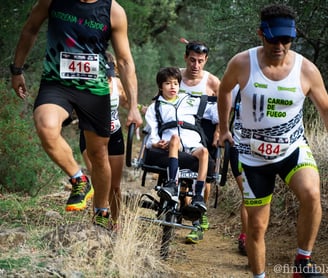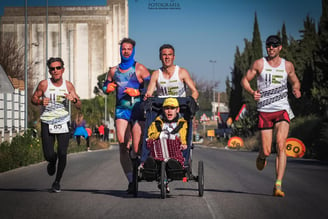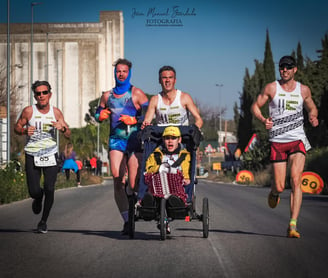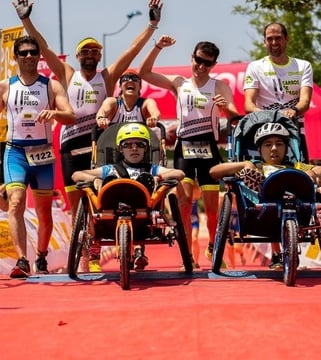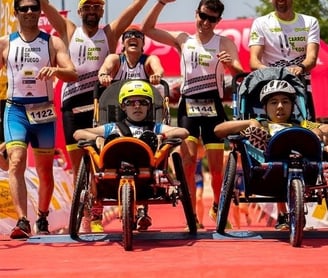 Provide leisure and sports activities for people with functional diversity and their families.

Raise awareness of the collective of people with functional diversity to sensitize the population and raise awareness about their resources and needs.

Promote adapted sports as a tool for social inclusion and for the integral development of the person.

Promote equality and inclusion of individuals at risk of social exclusion.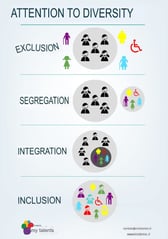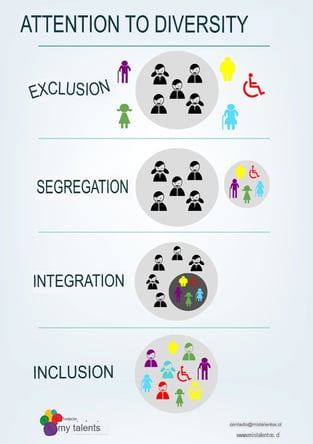 Carros de Fuego was born because Maria Pajaro and Luis Gomez ran with their daughter Casilda (who has a syndrome associated with an alteration in the HNRNPH2 gene) in popular races, half marathons and marathons in Seville. Along with Victoria Abolafio (Pediatric Physiotherapist), they came to the conclusion that many children with Functional Diversity could also benefit from participating in these sporting events.
Did you know that we have a YouTube channel?